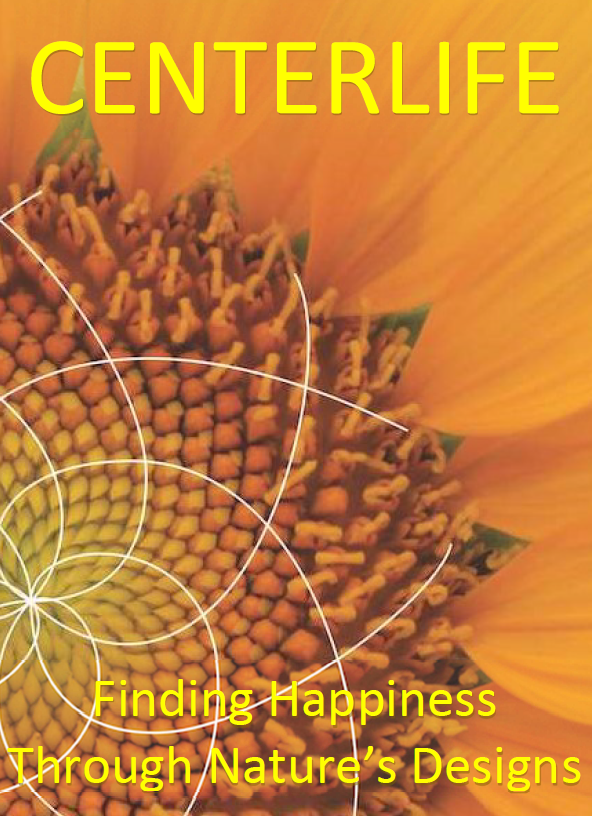 I'm pleased to announce the completion of my latest book "Centerlife – Finding Happiness Through Nature's Wisdom".
You can preview the entire book for free at this Joomag website https://view.joomag.com/the-centerpath-book-series/M0134131001556723973.
You can also purchase Centerlife at this link. Better yet, purchase all my CP books at this link (seven in total for only USD 7.99)!
What is Centerlife? Centerlife is a new life practice emulating nature's harmony-generating ways. Through teaching how to nurture the various physical, emotional, intellectual, and spiritual centers of our lives; Centerlife provides a firm foundation from which to build a fulfilling, purposeful, and meaningful life.
For more information, visit www.centerlife.center.