UPLIFT AND ENHANCE YOUR LIFE THROUGH...
Centerlife
Enchanted Living Through Nature's Designs
Centerlife is a life practice based on nature's harmony generating wisdom. Like nature, Centerlife creates beautiful lives through nurturing and purifying the centers of our lives. Use the key elements of Centerlife (Seven Pillars and 30 Ladders) to improve your life and get closer to the divine!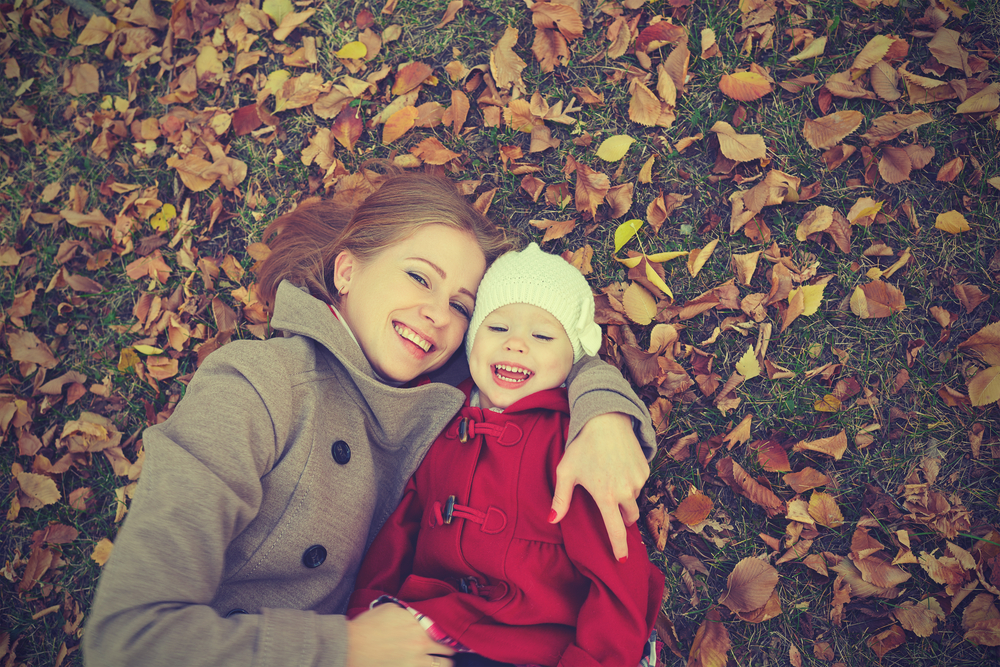 Learn how nature spontaneously generates harmony...in nature and your life!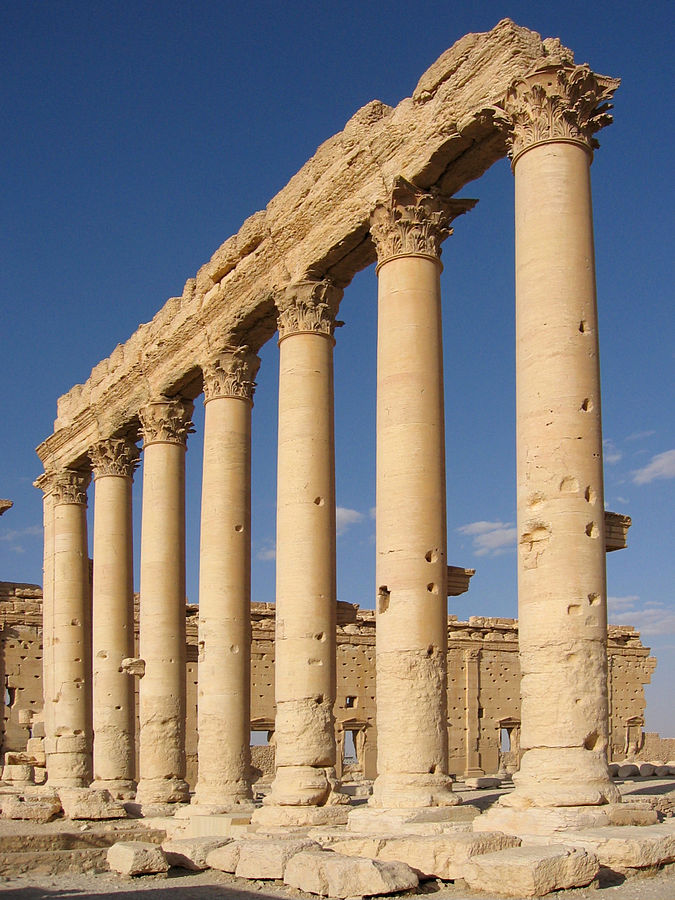 The cornerstone of Centerlife is Seven Pillars, a life practice which emulates nature's harmony-generating designs. Use each of the Seven Pillars to strengthen and enhance the prime centers of your life and thereby improve and uplift your overall life.
"Seven Pillars Provides all You Need to Elevate Your Life"
Discover More About Centerlife
I learned more about nature and life than I thought possible!
Centerpath showed me the unity underlying all things!
Centerlife put a smile on my face.
If a picture is worth a thousand words than nature's images are worth a million nuggets of wisdom. Study these images and allow nature's wisdom to seep into your bones.