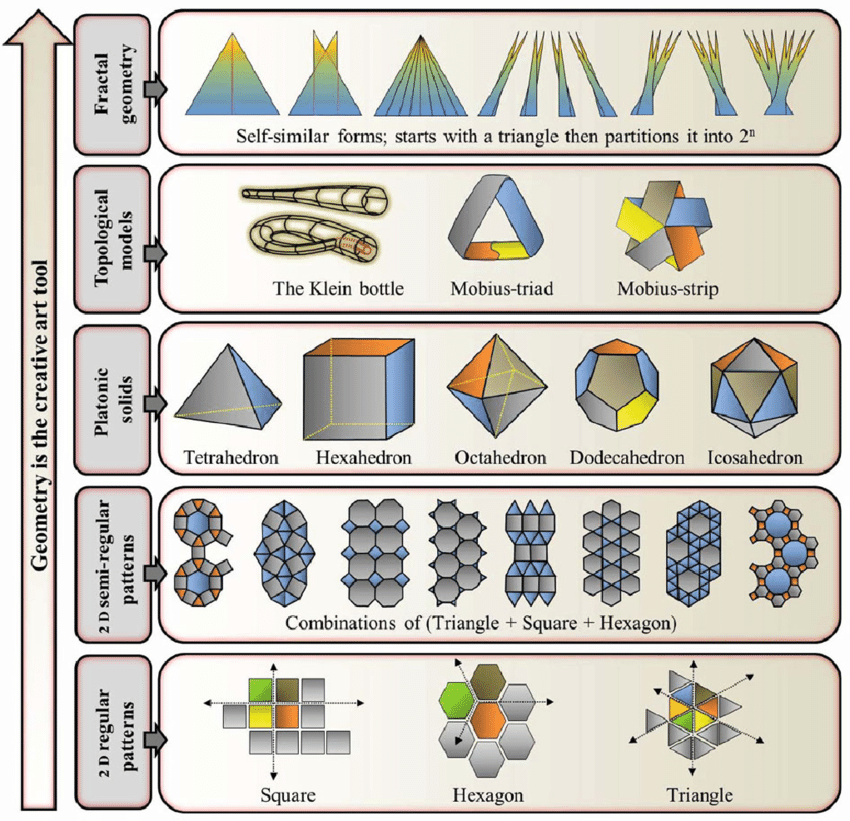 Why does everyone like math?
It's simple. It's because we can trust in math.
Math is truthful, consistent, dependable, and always providing the same result. The precise qualities we strive for on a personal level and seek out in others.
Math also reflects the inherent harmony of the universe. Through math we can plainly see the underlying order, symmetry, beauty, and balance of nature and being.
So next time you help a child with their math homework or use math, relish knowing you're doing much more than performing a mechanical operation. Know instead you're actually wielding the magic of the universe in the most essential and delightful of ways.