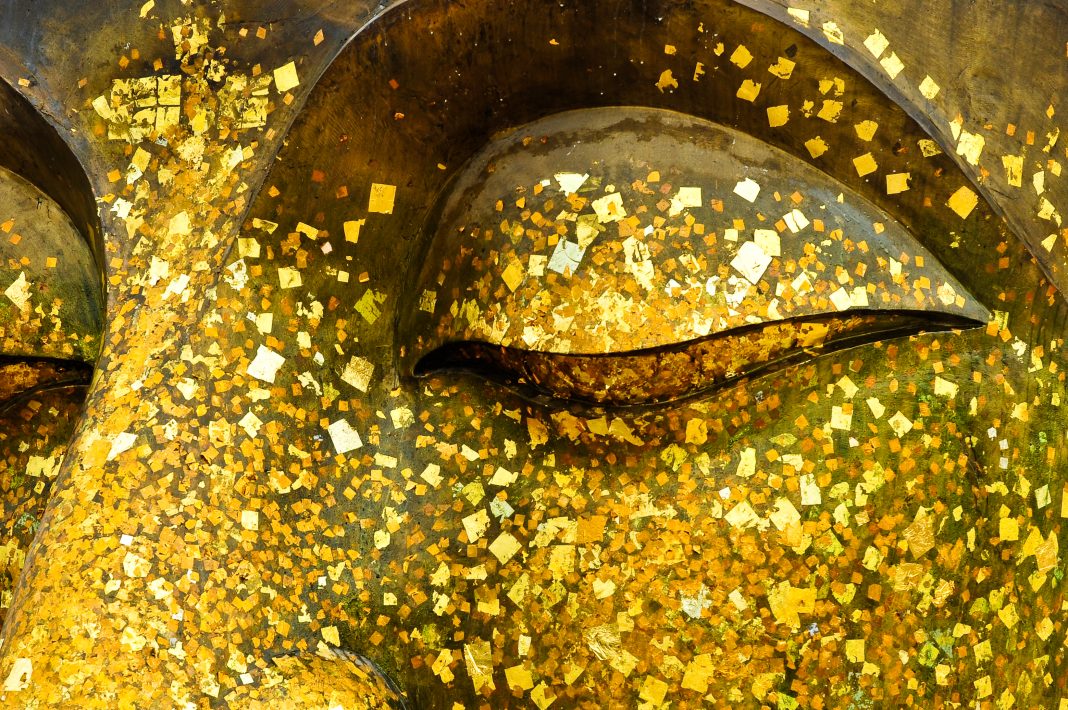 Today we examine Pillar #3 of Centerlife—Virtuepath.
Virtuepath's focus is to purify our thought centers towards living a purer and more mindful life.
Check it out at this link! https://centerlife.center/campaigns/virtuepath
The following preview also says a lot!
Virtuepath teaches that our thoughts are just as real as anything else in the universe, and like seedlings they take root, sprout, and grow; and that their originating DNA is passed to all things that follow—that is to say our thoughts grow into something permanent and progressively larger.
Virtuepath provides fresh new insights toward developing better quality thoughts toward uplifting and optimizing your life.