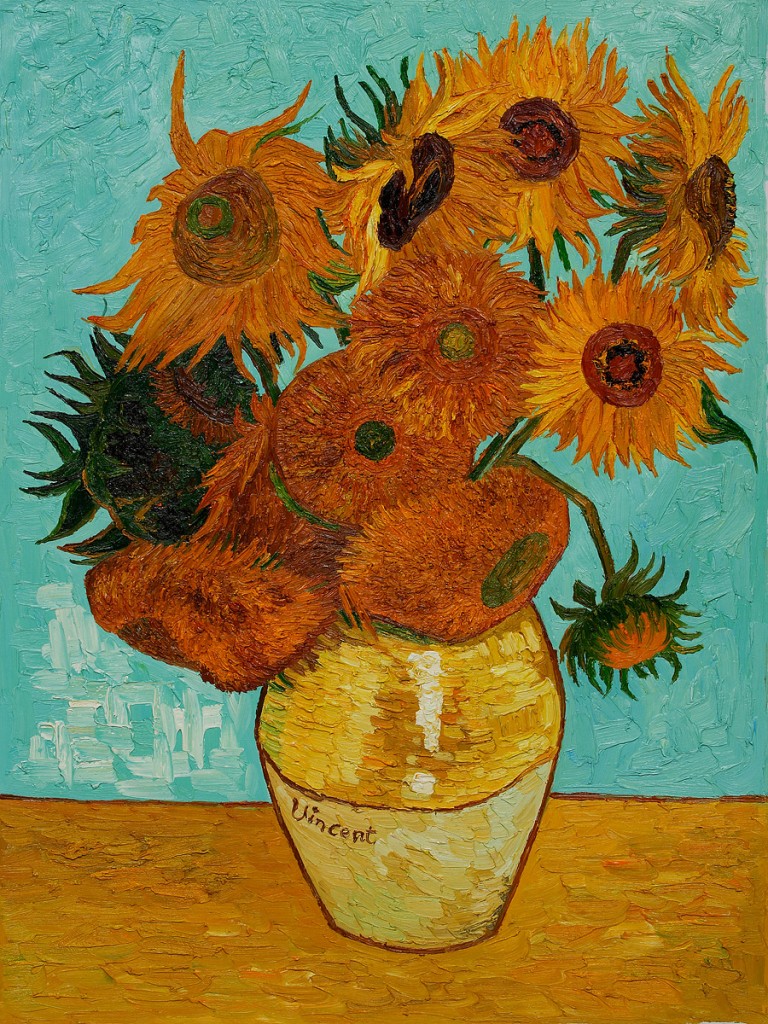 Although society places a large premium on high tech gadgets over art, I firmly believe art remains the highest form of human expression.
Viewing one Van Gogh is all I need to remind myself of this.
Thus, it was refreshing to find this belief actually supported by hard economic facts!
You see, when we compare the 'cost to weight' ratio of art versus high-tech devices, art is the clear winner!