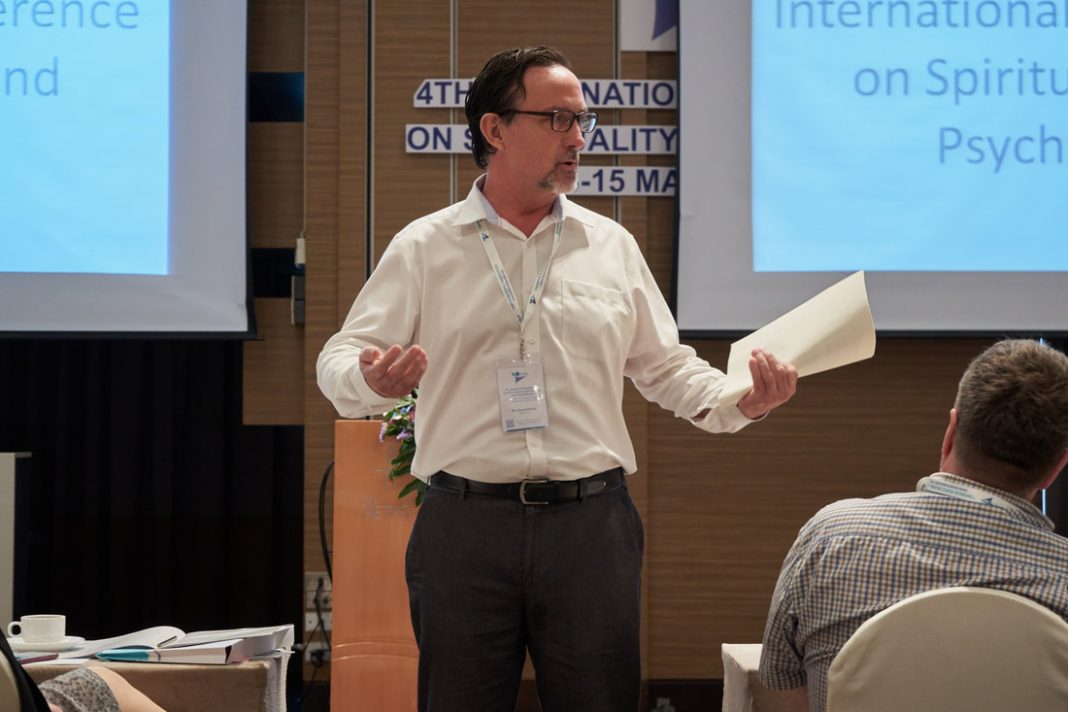 I was honoured to speak again at the Conference on Spirituality and Psychology in Bangkok recently.
My presentation was entitled. "Obtaining Deeper Spirituality Through Nature" in which I outlined nature as the best pathway to achieve wellbeing and higher planes of awareness.
I finished the talk outlining how Centerlife provides the perfect platform to increase one's relationship with nature on the way to leading a happier and more spiritually aware life.
A wide cross-section of international experts in the fields of psychology, psychiatry, holistic medicine, religion, and spiritualism were in attendance. It was rare treat to sit amongst a group of such talented, open minded, intellectual, and spiritually-charged professionals.
A great day for spirituality and for Centerlife!