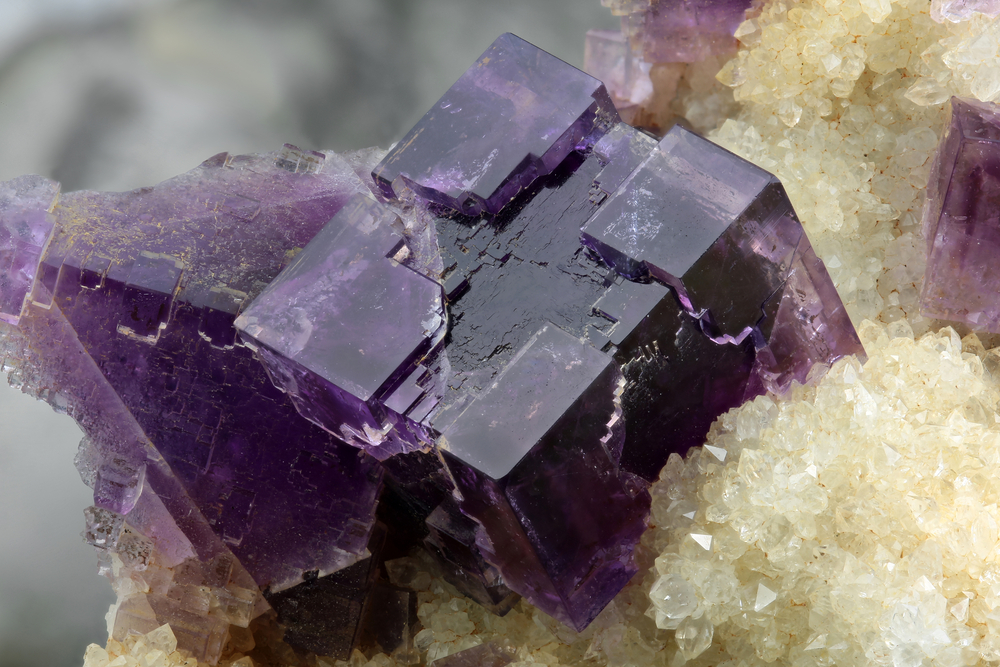 Who doesn't love crystals? Their power and allure are irresistible.
Spiritual seekers use them to invoke the hidden forces of the universe. Fashion goers use jewelry as the ultimate expression of beauty. And we all remember the thrill of breaking open our first rock and finding the sparkling, crystal treasure at its core.
From a Centerpath perspective, it's satisfying to know these lovely creations are formed almost exclusively in center-oriented patterns about centers.
Of the main patterns, the most prominent is the body-centered cubic which can be readily viewed on a grand scale at the Atomia display in Brussels (see image below).
The significance of this shape can't be overstated.
For just like atoms and cells combining to form molecules and tissues respectively; body-centered cubic's form the basic 'unit cell' for practically all metallic and crystalline structures.
Stacked in innumerable, overlapping lattice structures, body-centered cubic's combine to form the larger structures of rocks, stones, and crystals. They also from the many metallic structures which form the backbone of society such as cars, furniture, buildings, airplanes, etc.
Centers at the heart of crystals and our hearts!
Learn more about the power of centers through Centerpath.